Guaranteed to exchange your present tuna and egg salad recipe: fresh, infused with veggies, topped with a classic vinaigrette. Pin now so you remember to make it for lunch.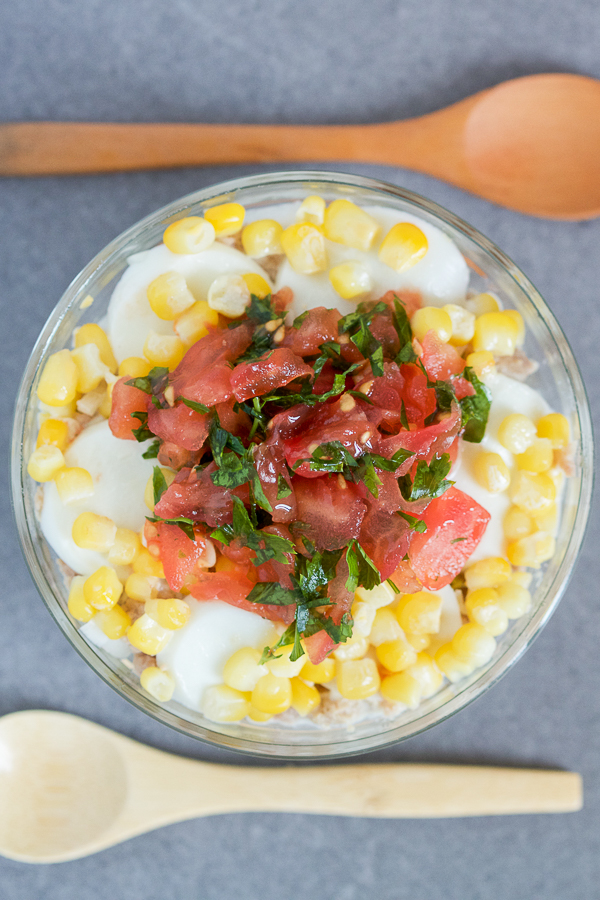 Tuna and egg salad is a light, fish salad you can take to a potluck and impress everyone with its (easy to do) arrangement. Alternatively, it's a great Saturday or Sunday option at home. Flavorful and versatile, it was made for summer.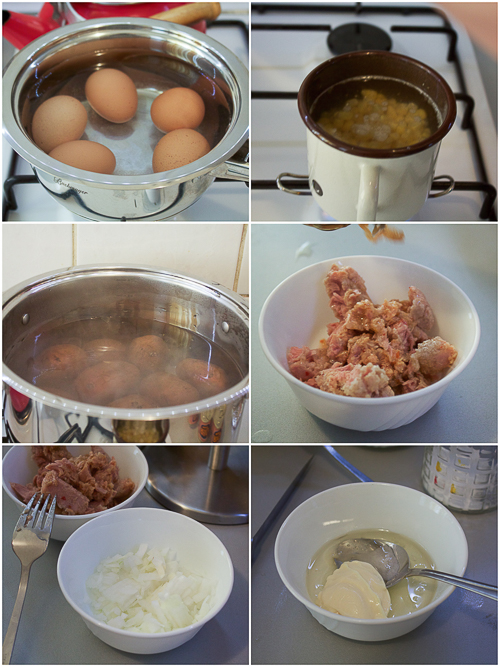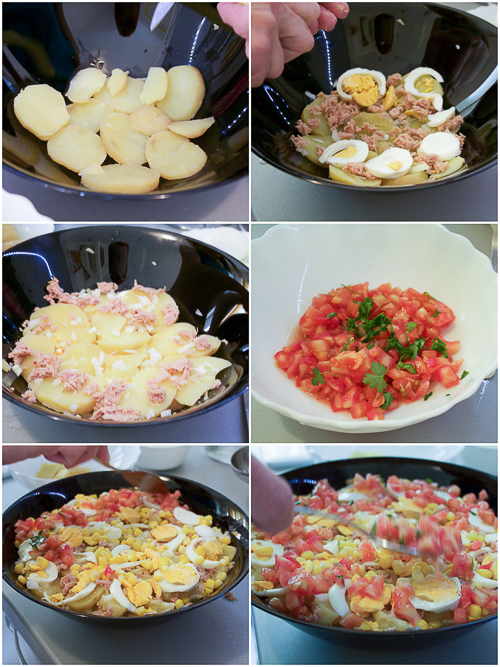 If you opt for lettuce, start with it as the first layer. Make sure to chop it up so it doesn't take over the bowl.